Visiting Paris on a Budget: Useful Tips & Tricks for Travelers
Paris is one of top-rated European cities – people usually try to spend there as much time as possible, and you also may be lucky enough to spend an autumn house-sitting there. But even if you have somewhere to stay, Paris is an easy place to spend money – with fantastic restaurants, shops and wine bars on every corner.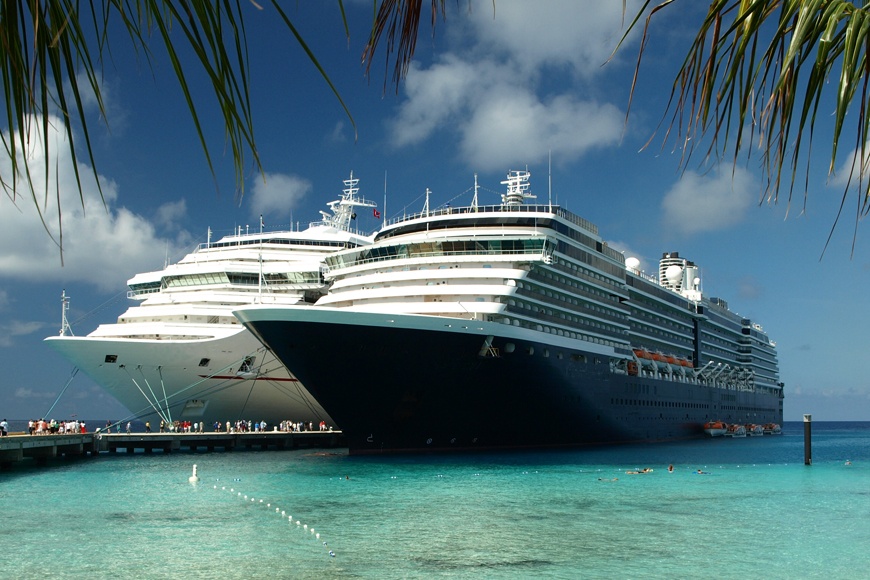 So can you enjoy Paris if you're trying not to spend too much? Here are some of the tips we picked up to help you keep your Paris travel costs down, and this time of year is one of the best times to try them out, with the low season between November and April having the lowest prices for travel and accommodation. We hope our tips & tricks will help you find the best way to save money on traveling to Paris.
Paris has so many world-famous buildings and monuments – like Sacre Cœur, the Arc de Triomphe and the Eiffel Tower – and going to look at them won't cost a penny. You can also go and watch the artists at work in Montmartre, browse the book stalls on the banks of the Seine and look around Notre Dame Cathedral for free. And if the weather's good, there are lots of parks and gardens around the city – like the Promenade Plantée on an old elevated railway line, and even the atmospheric cemeteries.
If you want to learn a bit more about Paris, our partners will be glad to offer free walking tours with local guides. They cover a range of different areas – from the Left Bank and the Marais to Notre Dame and Montmartre. Walks take about 90 minutes and off-season groups are usually small.
There are also plenty of free festivals and events going on in Paris throughout the year – including the fireworks and military parades for Bastille Day on 14 July, the Paris Plages riverside beaches in August, the Nuit Blanche all-night arts festival, the Fête des Vendanges harvest festival in Montmartre in October and the Christmas markets in December. Check out the Bonjour Paris and Tourism in Paris websites for the latest information about what's going on where and when.